So I've seen jumping pictures before and I've always wanted to try them out myself. I've been seeing them all over the internet this summer, and I thought to myself....maybe its my turn!
Whats more fun than jumping pictures?

Jumping gifs!



Very first try.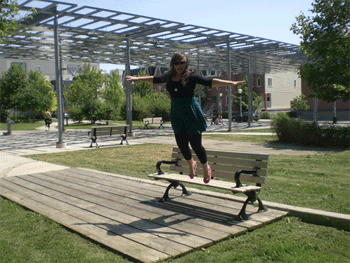 Jumping pictures are really fun, but you get tired.